Pocket Worlds (2017)

DXHK is a pilot design exchange programme starting with Bangkok Design Week. DXHK - BANGKOK Pocket Worlds will bring 10 designers / 8 brands to show to the world - Hong Kong Young Design Power!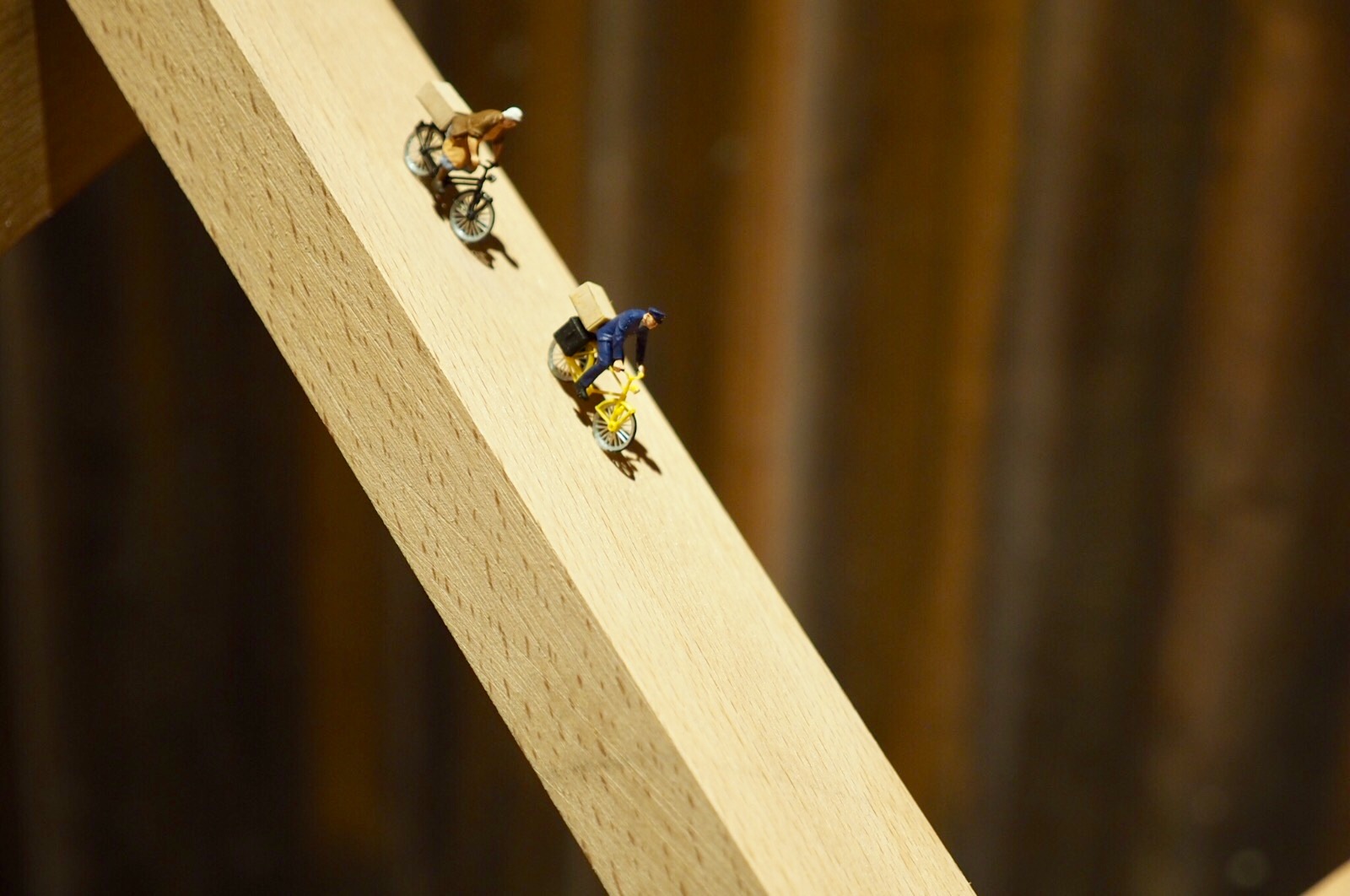 Mobile Bike Market
Mobile Bike Market is a nomadic market with vendors which change the current business structure into society based structure. It has been held twice a year since 2016. Vendors no longer rent a permanent place, but bike into their own target groups and setup a popup market.



Salted Fish Sauce with Herbs

"Salted Fish Sauce with Herbs" is new local product which is developed to preserve the salted fish industry and food culture in Sai Ying Pun. With the shift in the economic structure, modern lifestyle and shrinking salted fish market, developing the new local product, "Salted Fish Sauce with Herbs" can fit in modern lifestyle nowadays. It is also the key components of community life again that bond Hong Kong people together.



DXHK - BANGKOK Pocket Worlds
Presented by Hong Kong Design Centre